It's finally time!
Tonight we kick things off at The Lithuanian House (not the Dovercourt) at 8pm!!!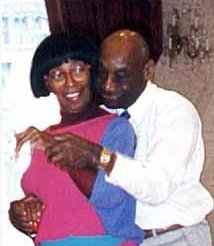 Don't forget to check out all of the event details:
THERE IS ROOM AT THE DOOR FOR ALL SATURDAY EVENTS & EVENING DANCES.
And don't miss Norma Miller's talk Saturday at 4:30pm!!!
Welcome!!!